Each month, the Pennsylvania Department of Labor and Industry releases the state and county-based unemployment rates. Advance Central PA analyzes the seasonally adjusted data and provides detailed reports that put unemployment into a local perspective.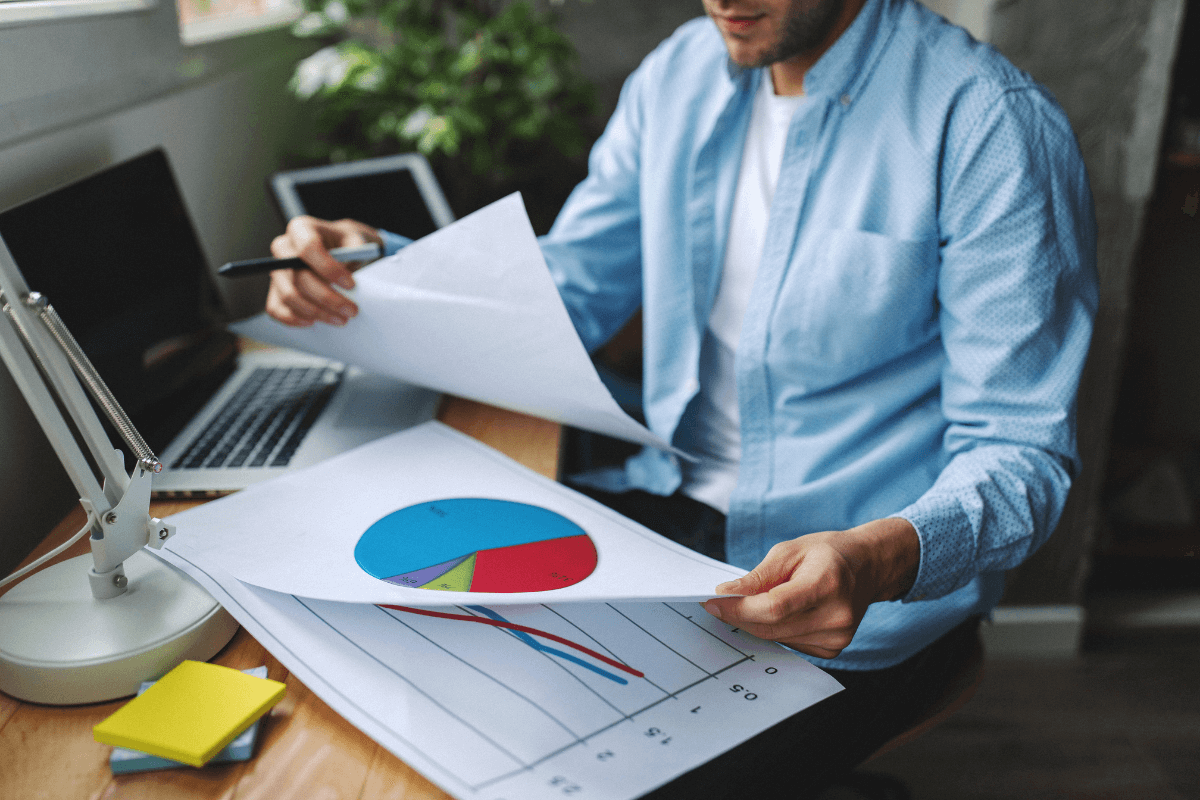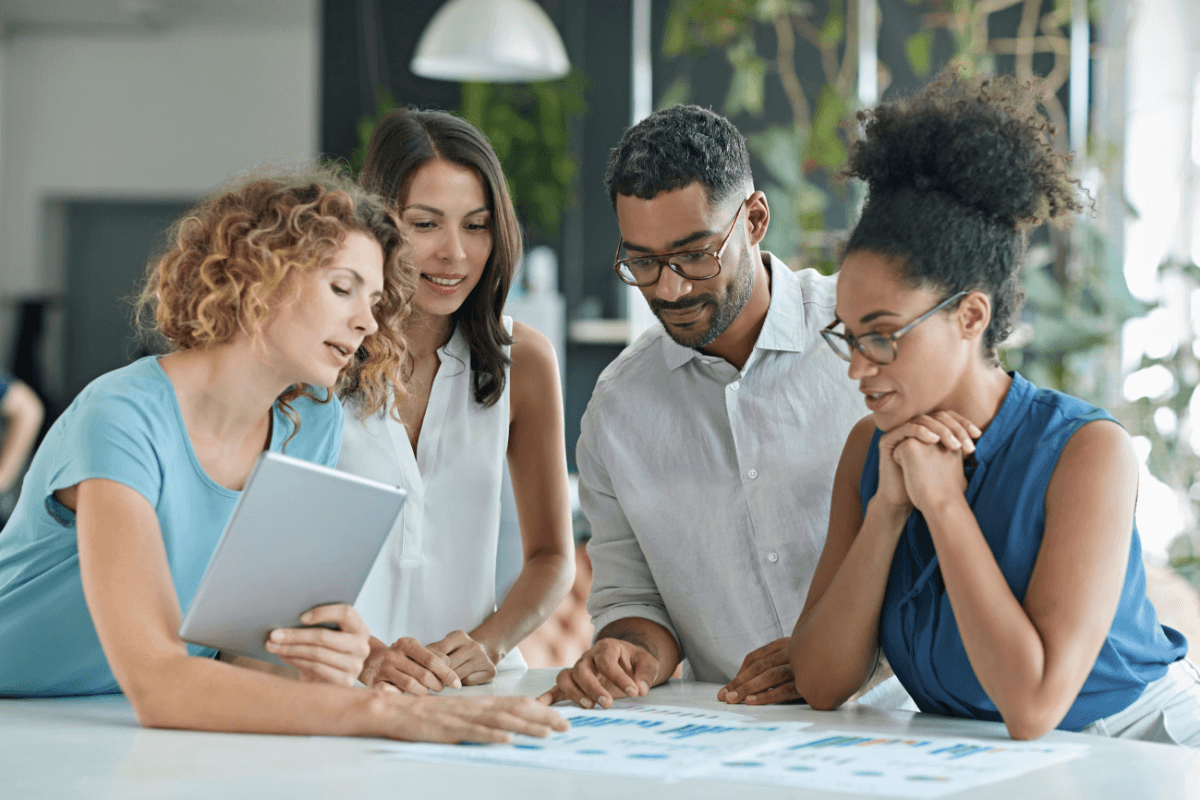 Unemployment Related Reports
The August 2023 Unemployment Rate Rankings report ranks each of Pennsylvania's 67 counties and each of the 22 Workforce Development Boards based on their monthly unemployment rates.
The August 2023 Monthly Labor Market Status report compares each of the components of the labor force (size of labor force, employed, unemployed, and the unemployment rate) to the previous month and previous year and provides details on what is behind the changes.
The May 2022 Unemployment Compensation Claims report identifies the number of initial and continued claims in Central PA, how claims are changing, and what industries have the most initial UC claims. Continued weeks claimed is not available by industry.
Economic Outlook
The March 2022 Economic Outlook Report highlights the most current labor market data for the nation, state, and Central Pennsylvania. National data is always one month ahead of the smaller areas.