Advance Central PA regularly posts public notices pertaining to workforce development programs, procurement opportunities, etc.
Open public notices are listed below.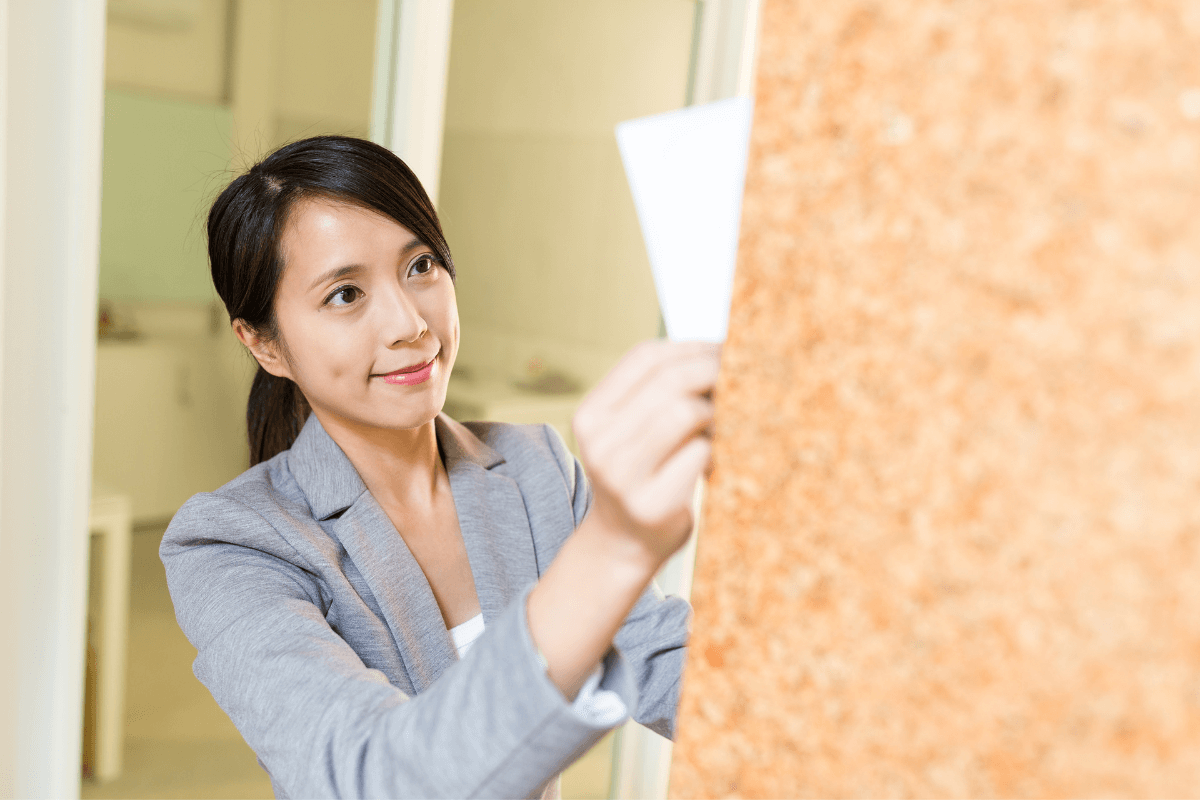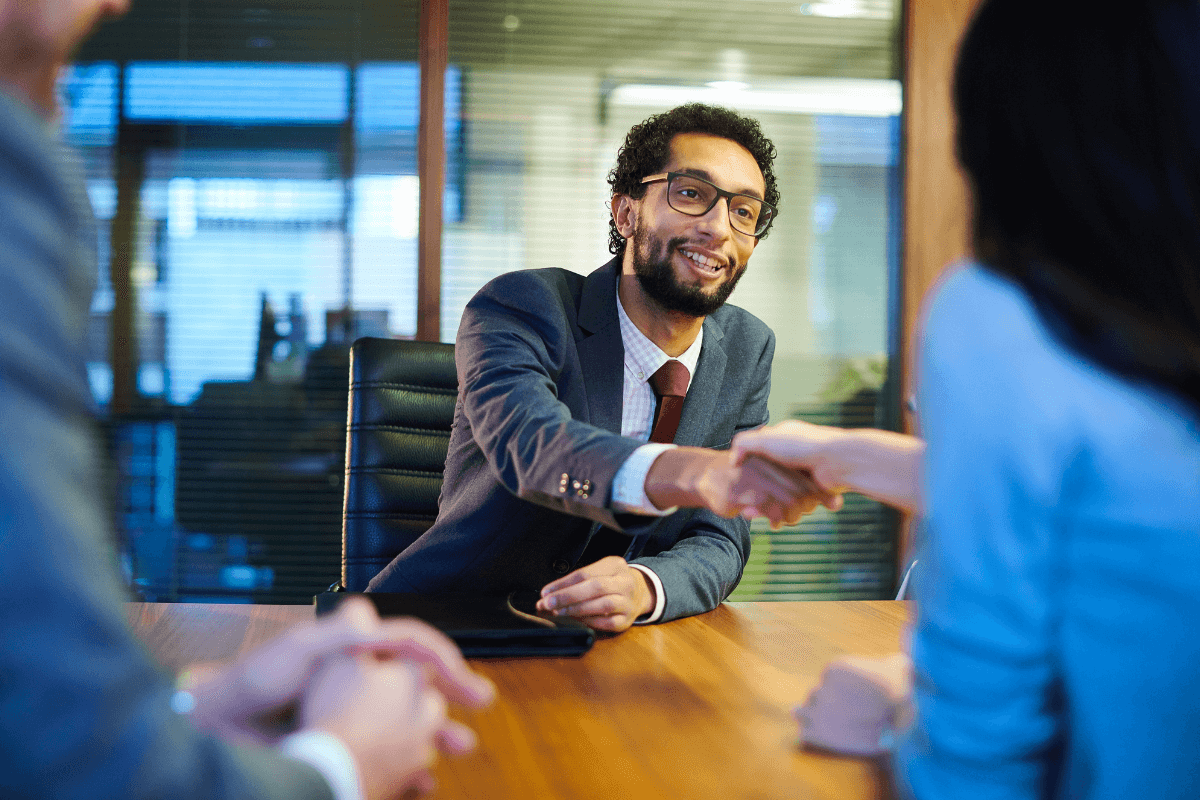 RFP / Contracting Opportunities
Advance Central PA is responsible for planning, evaluation, and oversight of workforce development programs/services in the nine-county regions. Utilizing the various methods of procurement, Advance Central PA solicits products and services from the community at large. All proposals will be screened for inclusion of all required information and evaluated by a committee. Once the committee evaluates and ranks all proposals received, a recommendation is made to the Board of Directors or Executive Management. Advance Central PA strongly encourages all vendors to read all sections of the procurement and adhere to the submission instructions.
Advance Central PA releases solicitations for commodities and services on a periodic basis. Please continue to visit our website periodically for formal solicitations.
Open RFP
In-School Youth Services
Advance Central PA announces the release of a request for proposals (RFP) to competitively seek one or more qualified providers comprehensive and specialized programming to TANF Youth Development eligible in-school youth in addition to services to schools and groups of students across the nine counties of Central PA.
The overall goal of all programming is to empower TANF Youth Development eligible youth to take charge of the trajectory of their lives through services such as individualized case management, career awareness, assessment, development of meaningful goals, skills attainment, mentoring, leadership development, and first-hand exposure to work experiences and employers while also maximizing the positive impact for all schools in Central PA.
Services are sought in the following counties: Centre, Clinton, Columbia, Lycoming, Mifflin, Montour, Northumberland, Snyder and Union.
Eligible organizations with or without previous experience as contractors with Advance Central PA are encouraged to submit proposals.
This solicitation covers the period from January 1, 2022 through June 30, 2023 with renewal options possible on an annual basis based on performance.
Proposals are due November 29, 2021.
Supplemental Information and References
Local / Regional Plan
The Central Pennsylvania Workforce Development Corporation (CPWDC), dba Advance Central PA, is a Local Workforce Development Board (LWDB) authorized under the Workforce Innovation and Opportunities Act of 2014. The Workforce Innovation and Opportunity Act (WIOA) requires local workforce development boards and chief elected officials to engage in an integrated regional and local workforce planning process to prepare, submit, and obtain approval of a single collaborative regional plan that incorporates local plans for each of the local areas within the given workforce planning region. This Includes the Central Workforce Development Area and Juniata County within the South-Central Workforce Development Area. These plans serve as a four-year action plans to develop, align, and integrate service delivery strategies to support the Commonwealth's vision and strategic and operational goals.
2020-2022 Regional and Local Plans
Advance Central PA's Regional and Local Plans for the period July 1, 2021, through June 30, 2025, outlining the workforce strategies and goals have been reviewed and approved by the Workforce Development Board, Local Elected Officials Board, and the Commonwealth. The plans outline strategic workforce priorities for the next four years.