Advance Central PA administers an On-the-Job Training program to help businesses hire your selected job candidates even when skill gaps are present. With a plan in place outlining how your business will train a new employee in specific skills, Advance Central PA can reimburse 50% of the wages earned during the agreed upon training period.
More information on the OJT program can be found on the Central PA CareerLink® website.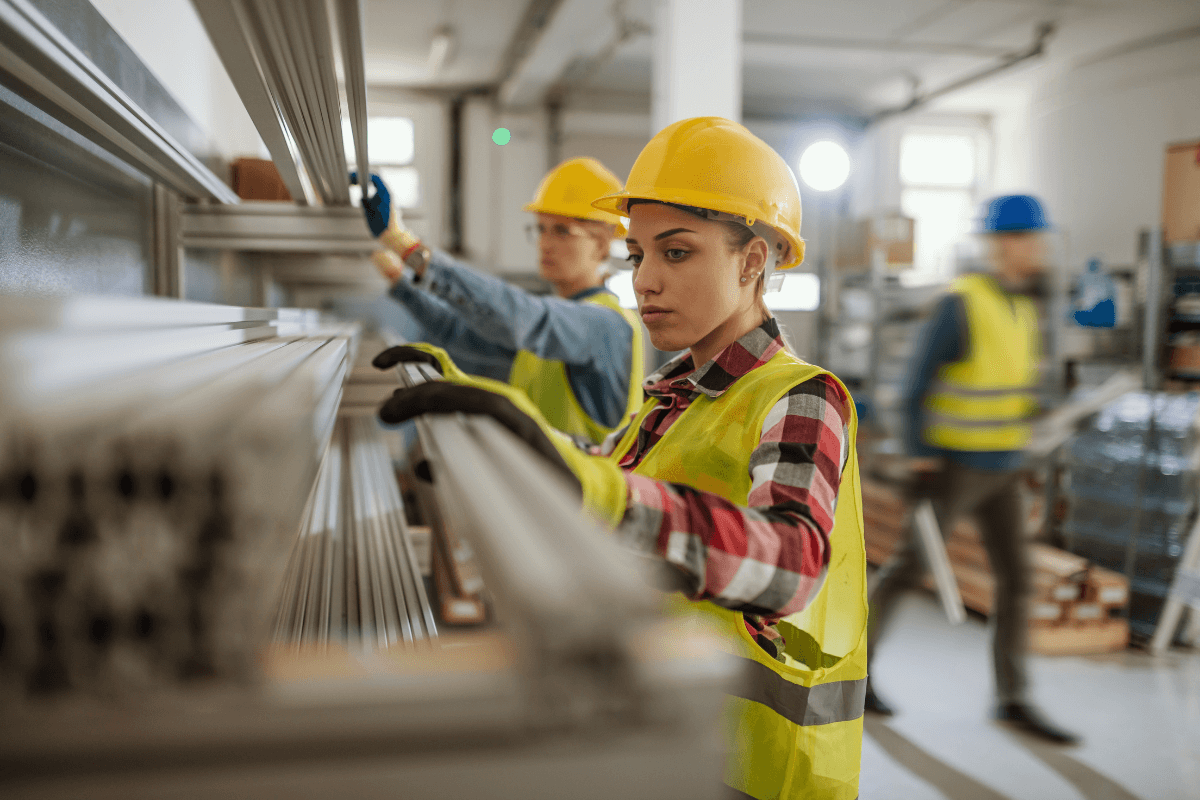 Benefits of On-The-Job Training
With OJT, businesses are in the driver's seat:
you decide who you want to hire;
you decide how to train an individual to fill skill gaps;
and you end up with a highly qualified employee at the end of the subsidy period.
Throughout the OJT, our Central PA CareerLink® team will be there to provide support, from identifying the skill needs, assisting you with development of a concise training plan, and following-up with your OJT employee to help them be successful.
OJT employees must be registered with PA CareerLink® and in Central PA, we have a pool of talent that might be a great fit for your next job opening. You can also refer newly identified talent to the PA CareerLink®.
Training Plans to Meet Your Business Goals
The Business Solutions Team of our Central PA CareerLink® will work with you to create an individualized training plan up to six months in length that defines specific training objectives that must be met for your new employee to be successful in long-term employment with your business.
OJT is designed to help you hire the right candidate and offset the costs of providing additional training to fill skill gaps. Your OJT employee will earn a wage and benefits package equivalent to any other employee hired without an OJT, but Advance Central PA will reimburse up to 50% of the hourly wages paid during the mutually agreed upon training period.
"The OJT Program has allowed us to acquire extraordinarily motivated employees who desired to work, but who as of yet, did not possess the particular experience or skill that we typically would require. We have partnered with PA CareerLink® to find candidates and rapidly train them, resulting in a win-win for both us and these employees."
– Karla Sexton, HR Manager for River Valley Health & Dental