Advance Central PA is made up of self-motivated, innovative, and talented professionals who are dedicated to using our diverse backgrounds to address the current and future workforce demands of Central Pennsylvania.
Advance Central PA promotes working from home while maintaining a shared office space for in-person collaboration and connection.
Staff are encouraged to create work-life balance by taking vacations and not working outside of regular hours.
Along with the work-from home option, other benefits include:
9 paid holidays
2 paid floating holidays to use at employee's discretion
15 days paid-time off annually with an additional day earned each year up to 25 days
Up to 4% match for retirement through traditional or Roth 401(k)
80% of medical insurance premiums covered for employees and families
100% of dental and vision premiums covered for employee with optional family coverage
100% of short-term and long-term disability insurance covered for employee
$20,000 life insurance paid by Advance Central PA
Optional compressed work week
Paid professional development and training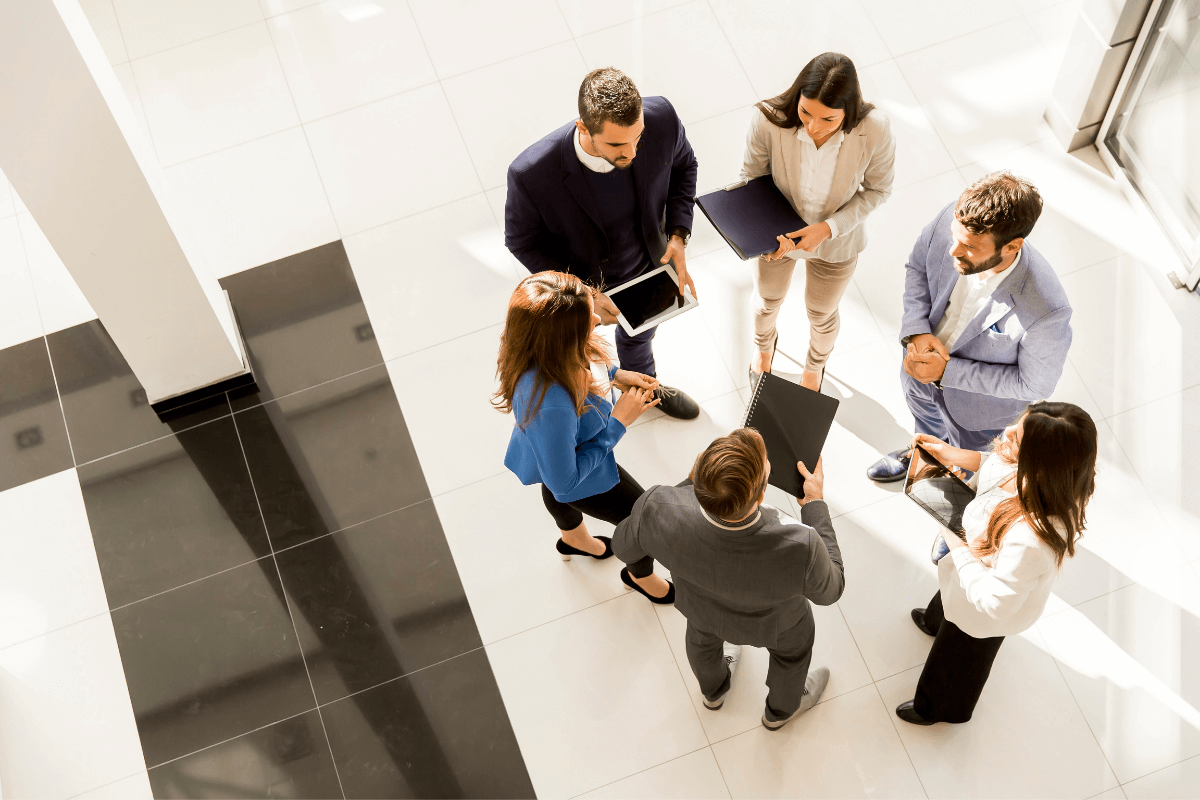 We are currently seeking applicants for the following positions to complete our team and encourage you to apply today!
Business Engagement Coordinator
Advance Central PA is seeking a full time, dynamic, professional team member to coordinate partnerships, subcontractors, and programs that support workforce development initiatives that focus on business as the primary customer.
Fiscal Coordinator
Advance Central PA is seeking a full time, team member responsible for training contracts, procurement, and expenditure analysis across various funding streams secured by Advance Central PA.
Mentor Coordinator
Advance Central PA is seeking a full time, team member to oversee Advance Central PA's mentoring program, which matches volunteer adult mentors with youth and ensures quality, effectiveness, and sustainability of the program from the match process through to the close of the formal mentoring relationship. The Mentor Coordinator will also collaborate with other staff to maintain and provide day-to-day management of the Path To Careers website that matches youth with career exploration activities at local businesses..
Youth Program Coordinator
Advance Central PA is seeking a full time, team member to oversee Advance Central PA's Youth Programs, responsible to provide leadership, coordination and staff support for all youth focused grants awarded to Advance Central PA to ensure high quality service delivery to youth and young adult customers. This position represents Advance Central PA when presenting and communicating about youth programs to school administration, personnel, and service providers.
Student Internships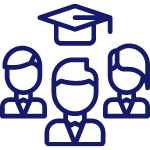 Advance Central PA offers student learning opportunities that provide meaningful work which complements and advances the student's academic pursuits and future career.
Advance Central PA is an equal opportunity employer and does not discriminate on the basis of race, religion, color, national origin, gender, disability, or veteran status, or any other status protected under local, state, or federal law.