Advance Central PA is made up of self-motivated, innovative, and talented professionals who are dedicated to using our diverse backgrounds to strategically address the current and future workforce demands of Central Pennsylvania.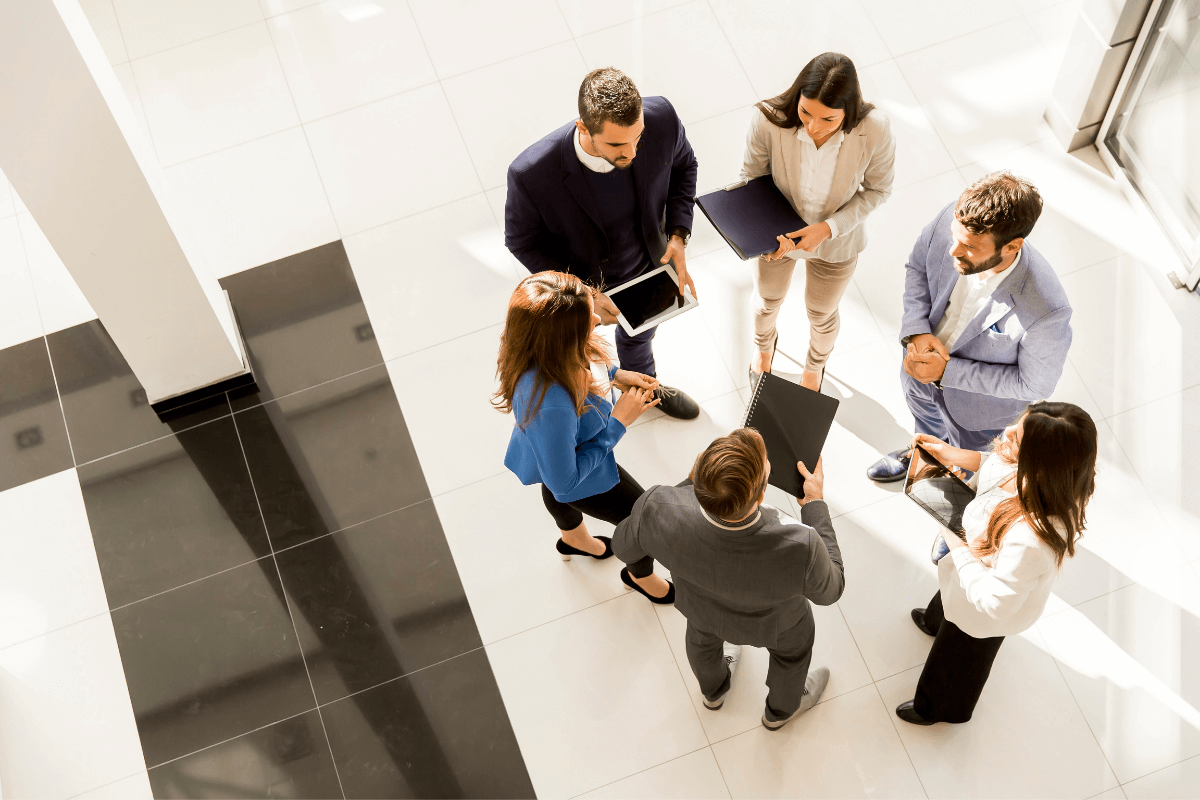 We are currently seeking applicants for the following positions:
Business Engagement Coordinator
CPWDC, dba Advance Central PA, is seeking a full-time, dynamic, professional team member to coordinate partnerships, subcontractors, and programs that support workforce development initiatives that focus on business as the primary customer.
Student Internships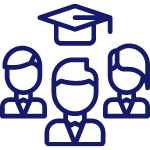 Advance Central PA offers student learning opportunities that provide meaningful work which complements and advances the student's academic pursuits and future career.
Advance Central PA is an equal opportunity employer and does not discriminate on the basis of race, religion, color, national origin, gender, disability, or veteran status, or any other status protected under local, state, or federal law.