Advance Central PA can assist with your data needs by providing customized labor market reports. Submit a request to the Advance Central PA Research Department to see how we can help.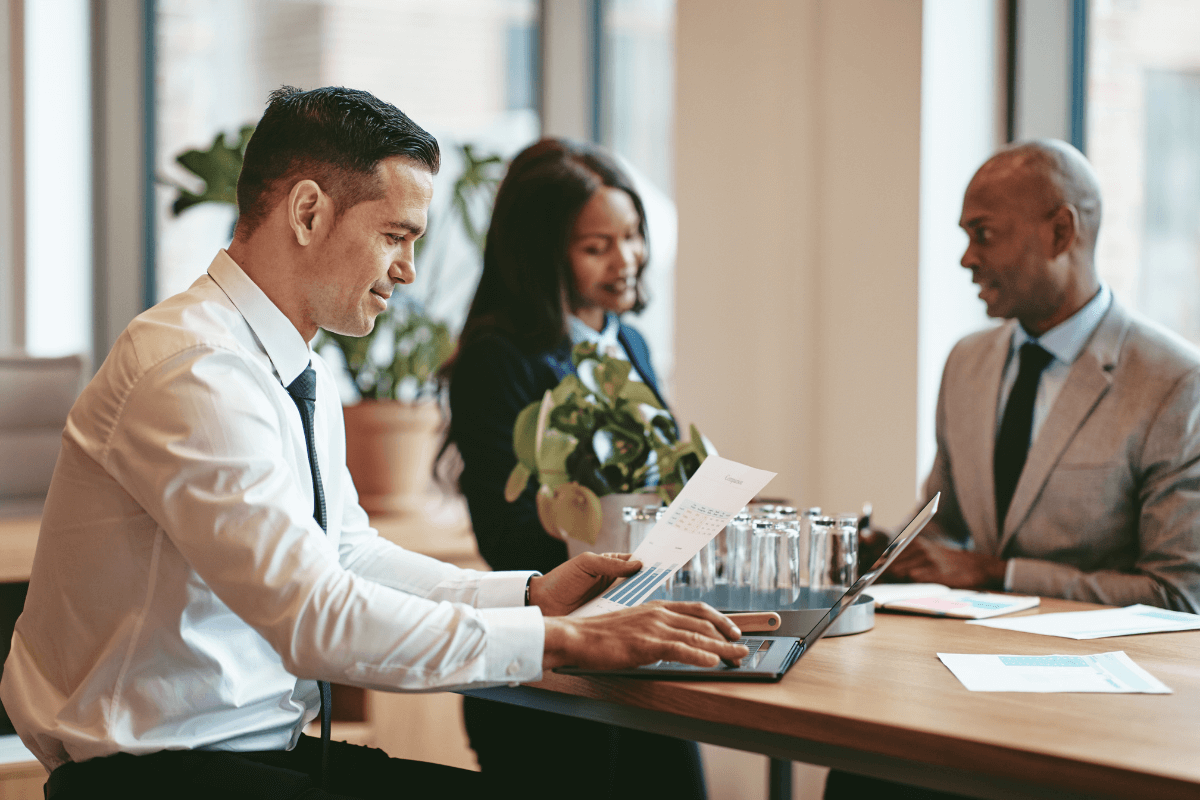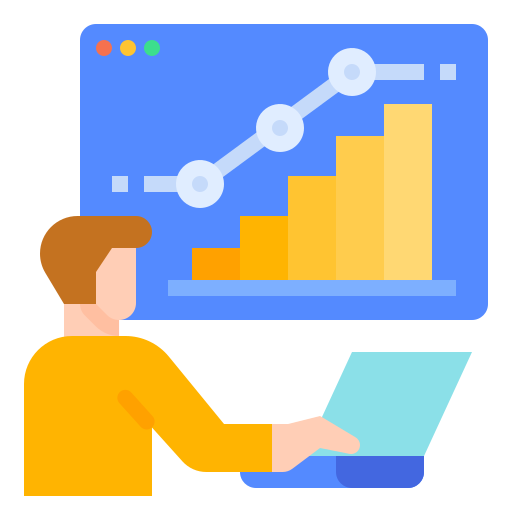 We provide a wide variety of labor market information and analysis for Central Pennsylvania and other local Workforce Development Boards (WDB) in Pennsylvania. Recurring requests include local area employment and unemployment statistics; occupation and industry employment estimates and projections; wage data; demographics, and more. We utilize regional, state, and national labor market information from publicly available and proprietary data sources, such as:
Bureau of Labor Statistics (BLS)
Commonwealth Workforce Development System (CWDS)
Economic Modeling Specialists, International (EMSI)
Pennsylvania Department of Labor & Industry's Center for Workforce Information and Analysis (CWIA)
Pennsylvania Department of Human Services (DHS)
U.S. Census Bureau's Quarterly Workforce Indicators (QWI)
Our Clients
Advance Central PA responds to labor market information requests from a variety of stakeholders. The data and customized analysis we provide is used to make informed workforce and economic development decisions. Our clients include:
Existing employers interested in data to compare their wage structure to average earnings for similar occupations across the region.
Employers looking to expand or relocate in the area who are interested in whether the available and potential skills of the workforce can respond to their projected growth.
Economic developers trying to showcase the region's workforce and key industries as they develop attraction, retention, and industrial development plans.
Training providers making decisions about which programs to offer and how many people to train in key occupational areas.
K-12 educators looking to expand career development activities in their classrooms.
Central PA CareerLink® staff using information to guide both job seeker and employer services, direct career planning, and provide a general awareness about the economy.
Non-profit and public organizations seeking basic labor market data to support grant proposals or programming.
Local Workforce Development Boards in Pennsylvania who work with Advance Central PA to develop capacity to provide similar information to their constituents across 25 counties.