Advance Central PA's Incumbent Worker Training Program provides funding for customized employee training to existing businesses to help them remain competitive and retain jobs. It is designed to grant funding assistance to qualifying Central Pennsylvania for-profit businesses to provide skills training to current full-time, permanent company employees who have been employed at the company for a minimum of six months.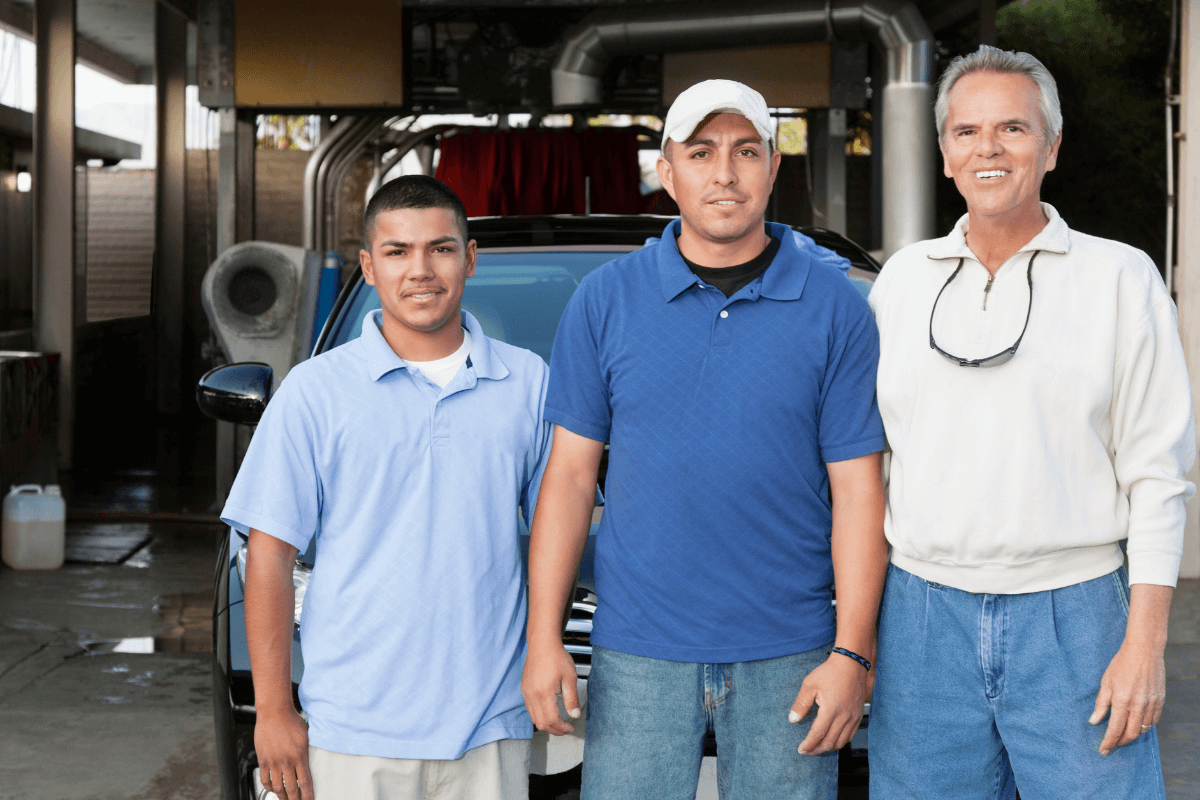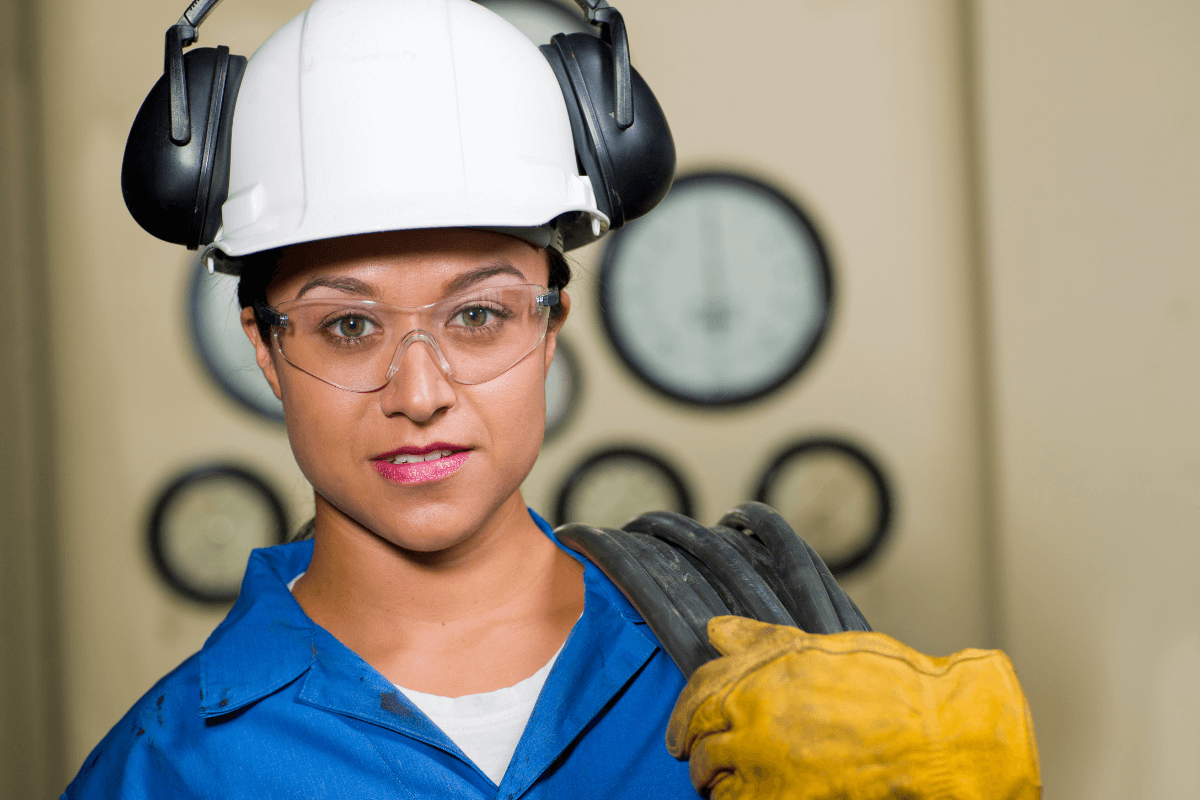 Upskill Your Current Workforce
The training should provide new or upgraded work skills, supply marketable expertise, and increase the workers' potential for increased wages. The training must also support job retention and encourage career development to strengthen and grow the economic self-sufficiency of the employed workers, especially those most vulnerable to job losses.
For more information about the Incumbent Worker Training Program, contact Advance Central PA at Training@AdvanceCentralPA.org.