Advance Central PA helps you connect with young people, schools, and teachers in efficient and worthwhile ways. From our innovative website, Path to Careers, which helps streamline messaging about your business and access to career experiences, to LIFT, a staff-supported mentoring program for young people who need another caring adult in their lives, our programs and offerings allow business participants to make a visible and meaningful impact on the community, all while ultimately meeting and positively influencing the future workforce.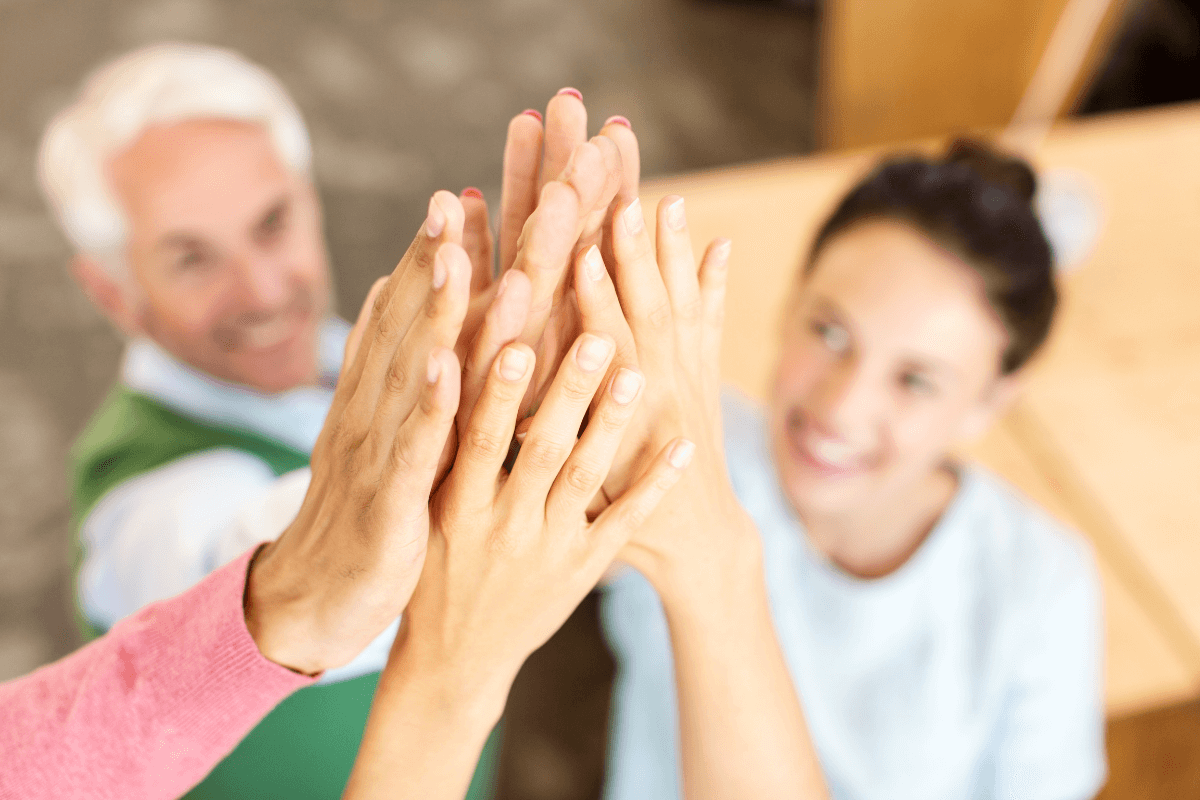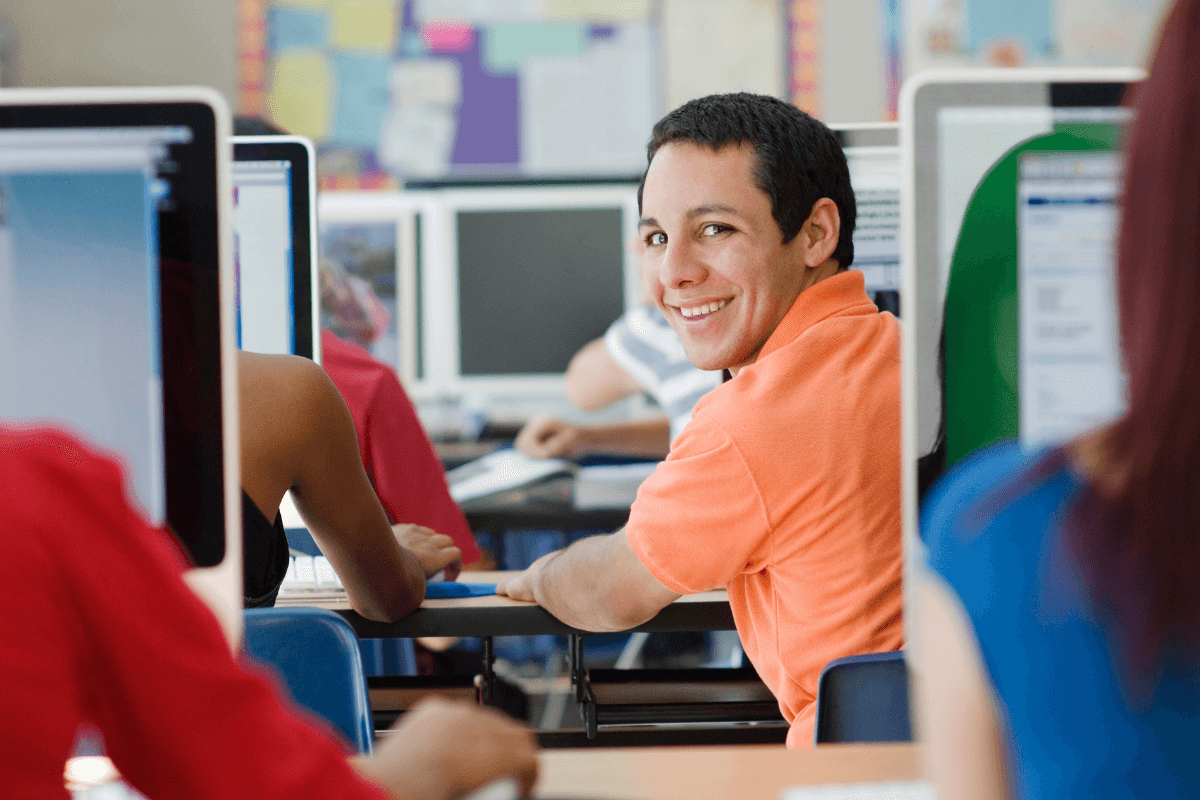 Path to Careers
We know businesses want to connect with schools, schools want to learn what businesses need, and students want and need to see career opportunities first-hand. Path to Careers helps connections happen – effectively and efficiently.
Path to Careers allows businesses to easily register with information highlighting who they are, what they do, and how they'd like to connect with schools and students by providing career awareness experiences. Schools register so educators and students alike can easily learn about local businesses and then connect with them in ways that allow them to see, feel, and understand first-hand the opportunities that exist and the skills and abilities it takes to secure them.
Designed with businesses input, Path to Careers allows connections to happen within a streamlined process that works for them.
Teacher in the Workplace
Advance Central PA is always seeking opportunities to help educators and businesses connect in efficient and meaningful ways. Teacher in the Workplace activities are impactful because businesses like yours welcome educators to learn more about their talent needs, processes, and opportunities.
The commitment on the business end ranges from hosting one or more educators for the day, or for several days, but the impact is long lasting. The educators return to the classroom armed with new information they use to revise and contextualize their curriculum as they teach the future workers of Central PA.
The Path to Careers website makes it easy for you to sign up as a Teacher in the Workplace host on your terms. Or email PathToCareers@AdvanceCentralPA.org today and one of our friendly local staff will respond.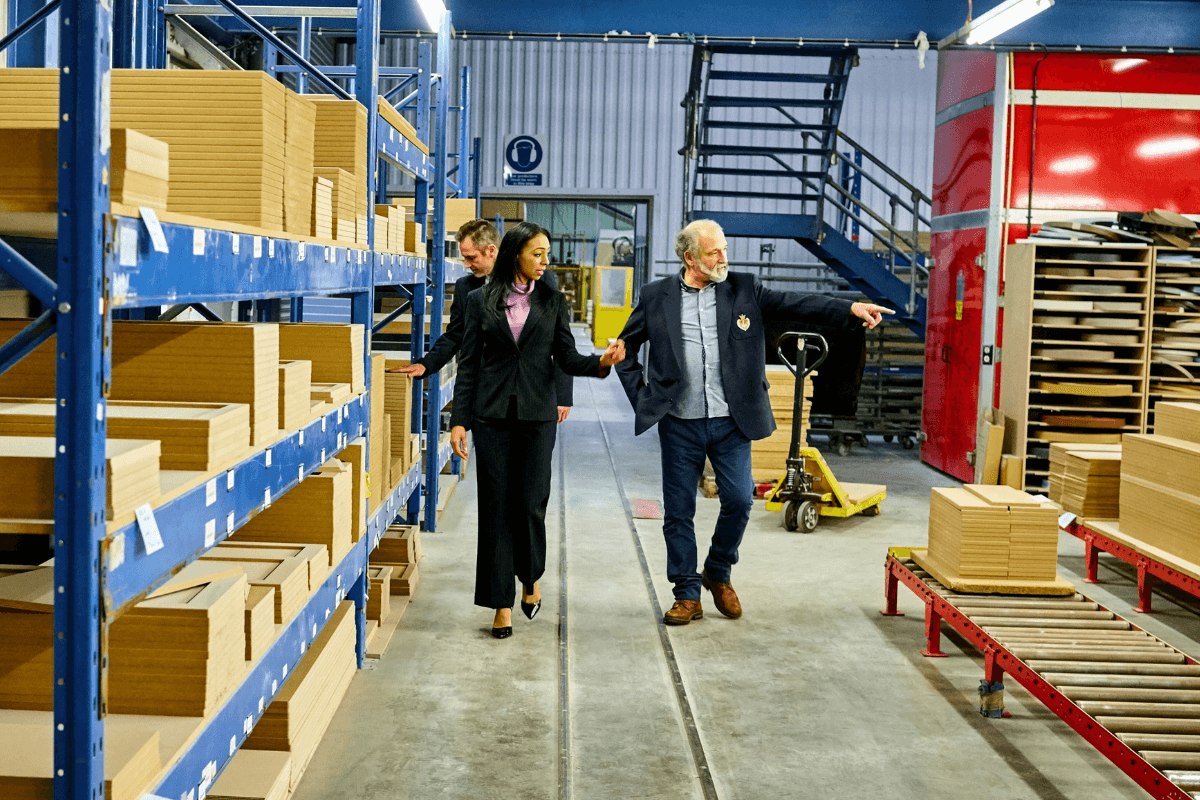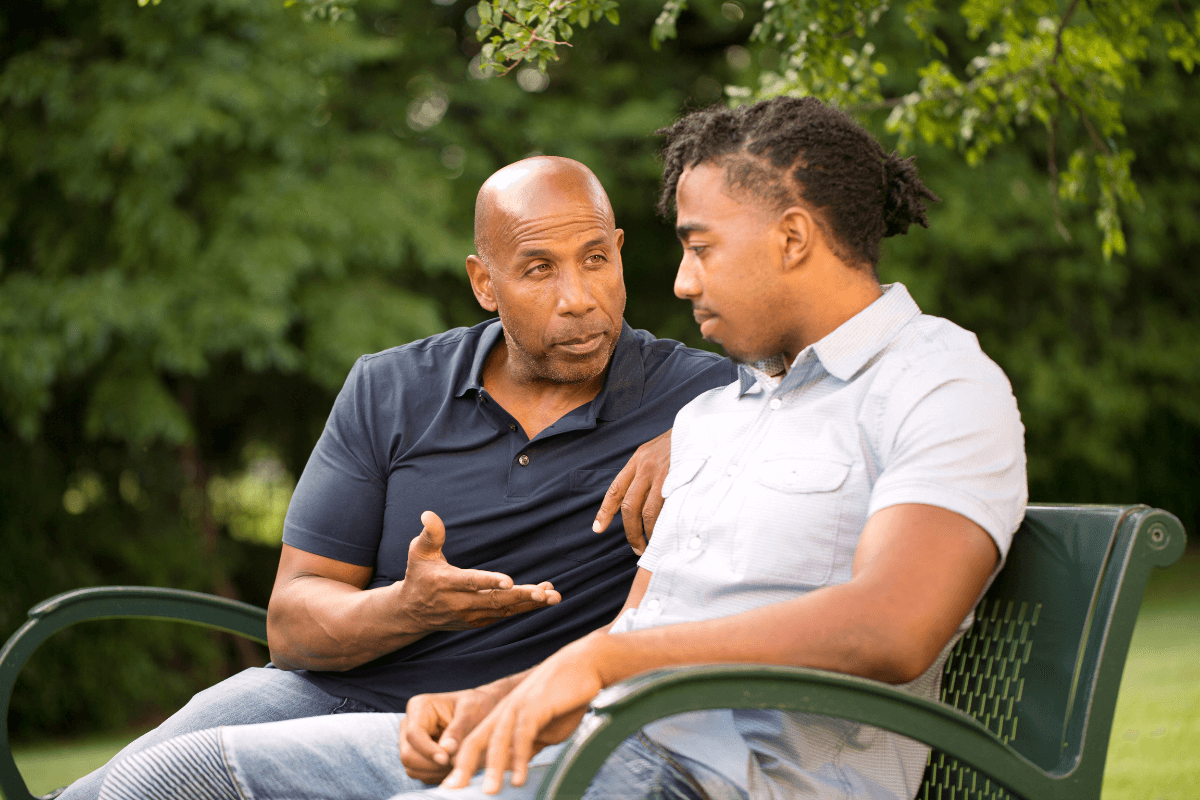 LIFT Central Mentor Program
Young people across the country, and right here in Central PA, are growing up without a network of supporters – people who believe in them, guide them, and share their life experiences. This is a problem while they are young that continues and exacerbates when they enter the workforce. To help solve this problem Advance Central PA developed LIFT.
We are seeking mentors who will commit to a carefully matched year-long structured and staff-supported relationship with young people enrolled in our workforce programs.
An ideal mentor is:
A caring individual with the capacity and courage to show how they feel and share their own experiences and stories
Dedicated to their role, and will remain committed to their mentee through challenges
Trustworthy and reliable
Patient and understanding that the relationships take time to develop
Engaged in their community and willing to share their connections with their mentee
Interested in helping a young person outline their goals, recognize their strengths, and understand their value
You'll have the full support of Advance Central PA staff to help you navigate your role as a mentor. Apply today. (link mentor application) Your application will be kept in strict confidence.
For more information, contact, Mentor Coordinator: hello@AdvanceCentralPA.org.
Internships
Some may say it's hard to value the impact an internship can have, but Advance Central PA begs to differ.
Businesses we've worked with resoundingly tout the benefits of hosting interns. They cite the significant "back-burner" projects they were finally able to complete, the fresh outlook and impact interns have had on processes, the invaluable chance to showcase their company to individuals in the talent pipeline, and the satisfaction of giving young people in the community an opportunity.
Interns report invaluable positive impacts from having an internship:
Application of lessons learned in school
Understanding how to navigate the world of work and professional relationships
Development of new skills that could have only been learned on the job
New insights regarding the companies they'd like to work for
Internship opportunities are needed. Visit PathtoCareers.org today to highlight your business today and get to know the amazing young talent in your own community all while having more hands-on deck to get work done.
Advance Central PA regularly applies for grant opportunities to help support the wages paid to internships. Stay in the Know by signing up to receive communications from Advance Central PA.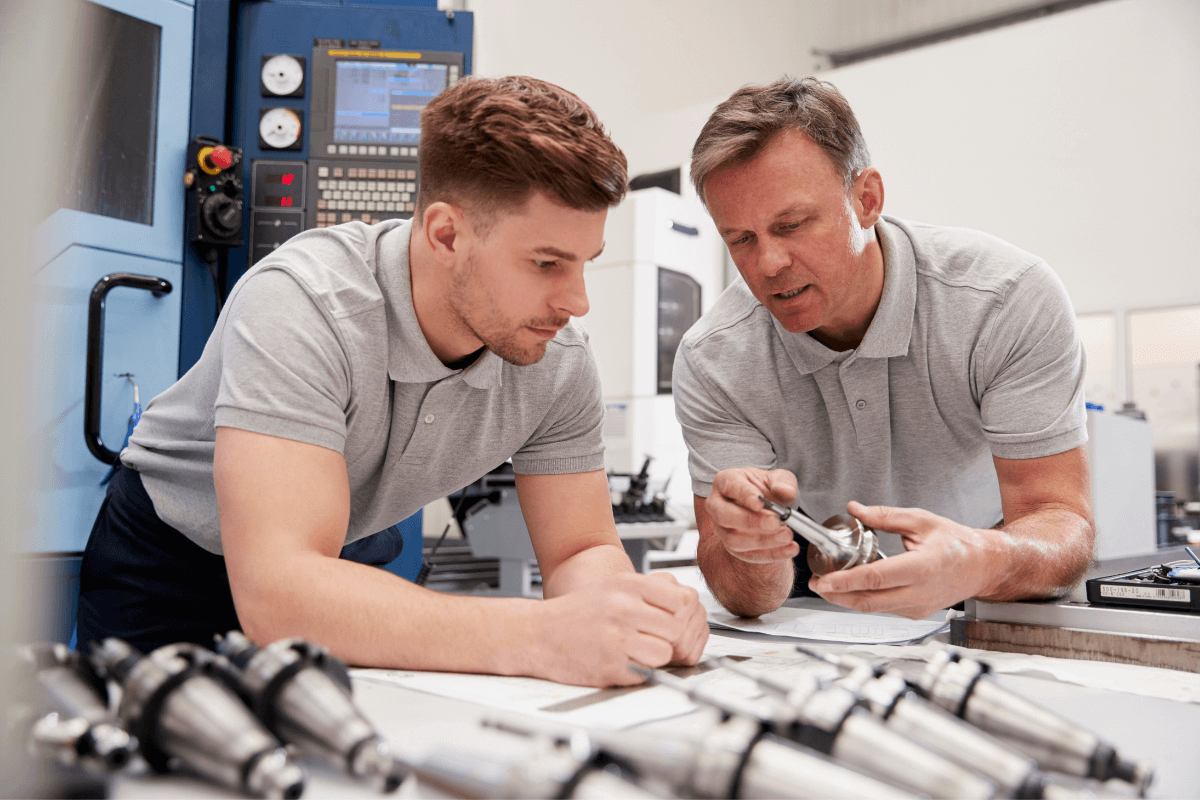 Business & Education Partnerships
Whether you already have solid partnerships with your local school districts or are interested in developing them, Advance Central PA can help you enhance your connections creating value for the long term.
Path to Careers is a great place to start. You'll be able to create a profile of your business and share the experiences you're willing and able to offer to students and educators.
In addition, Advance Central PA is always looking for business partners willing to contribute to the success of our schools and young upcoming talent. Innovative ideas are welcome, and we'll help you make the connections needed to bring them to light. Whether it's creating professional videos to underscore the incredible career opportunities in Central PA, or coordinating events for hundreds of students and educators to see what it's like in your business and understand the skills needed for success, we are here to help you connect.