The gap between the skills required for most jobs and the skills of the workforce impacts productivity and revenue across all businesses and industries.
Advance Central PA offers WorkKeys® as a reliable way to measure foundational skills essential for success across industries and occupations. Individuals registered with the Central PA CareerLink® are able to take the assessment providing businesses like yours with evidence of their skills in reading, math, and ability to read and understand information in order to solve problems. Assessments can also be facilitated for your employees or prospective employees, helping you ensure you are hiring/promoting the most qualified, trainable candidates.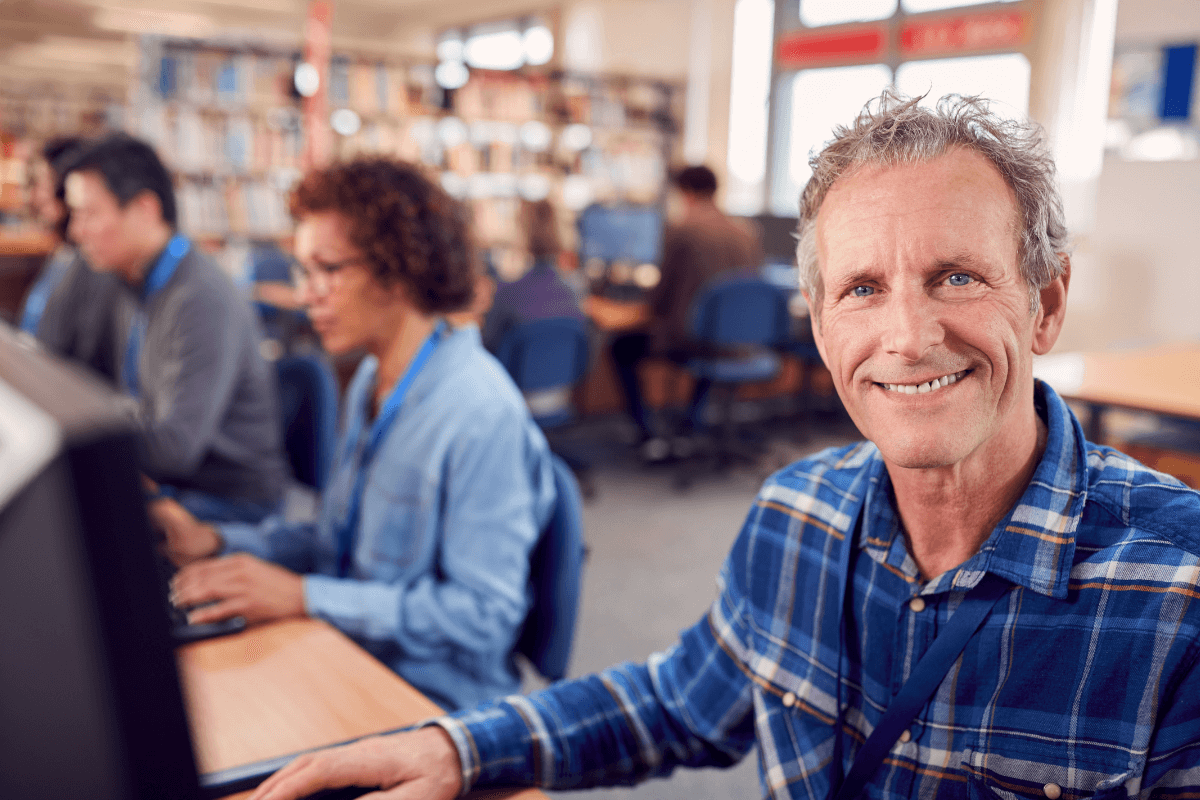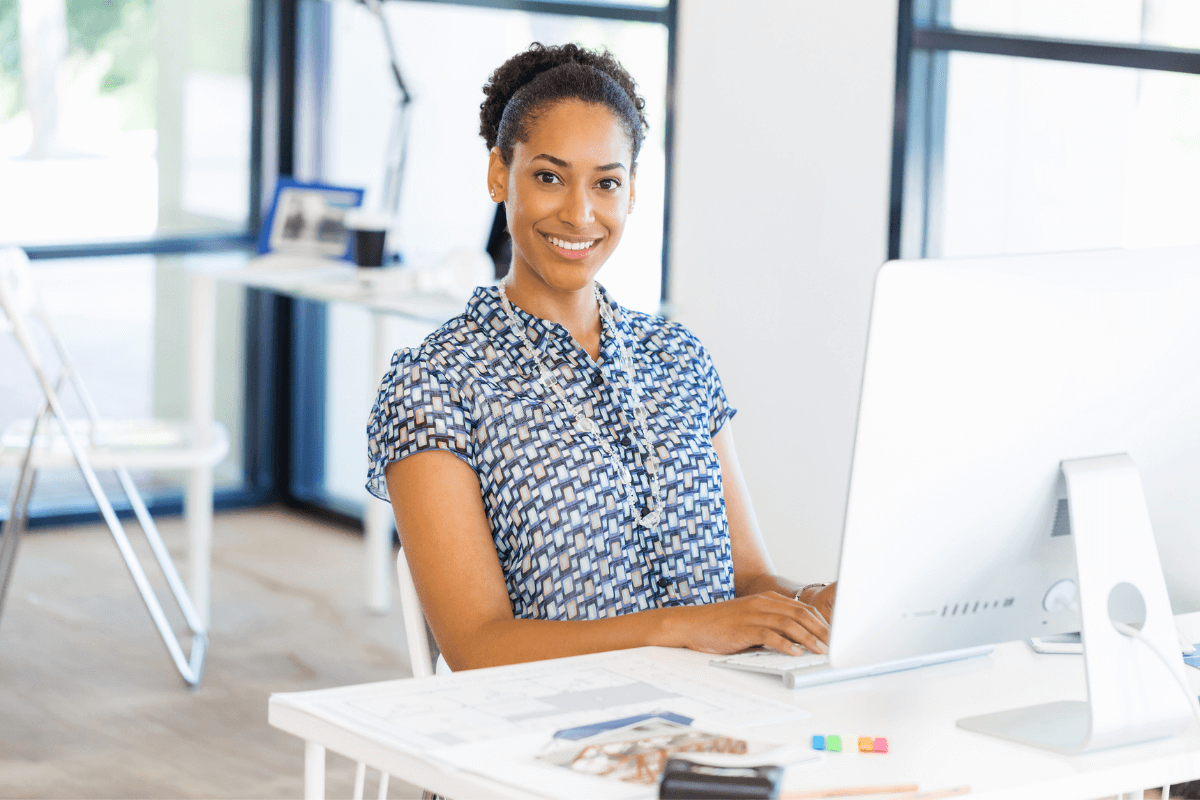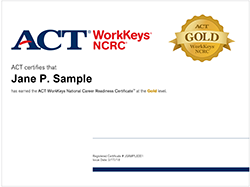 Individuals who successfully complete the three ACT WorkKeys® Assessments – Applied Math, Graphic Literacy, and Workplace Documents – earn the National Career Readiness Certificate™ (NCRC ®), a valuable credential providing evidence of foundational skills key to local businesses.
Advance Central PA also offers ACT assessments designed to measure interests, values, and behaviors:
Fit measures an individual's interests and values and matches them to the work environment.
Talent helps employers find and develop employees by measuring work-related attitudes and behaviors.
For more information visit the ACT WorkKeys® website or contact your local Central PA CareerLink ® location.