Advance Central PA has strategically located six PA CareerLink® offices throughout Central Pennsylvania and operates a mobile workforce unit, The Link, to provide customized services to employers and individuals seeking employment opportunities.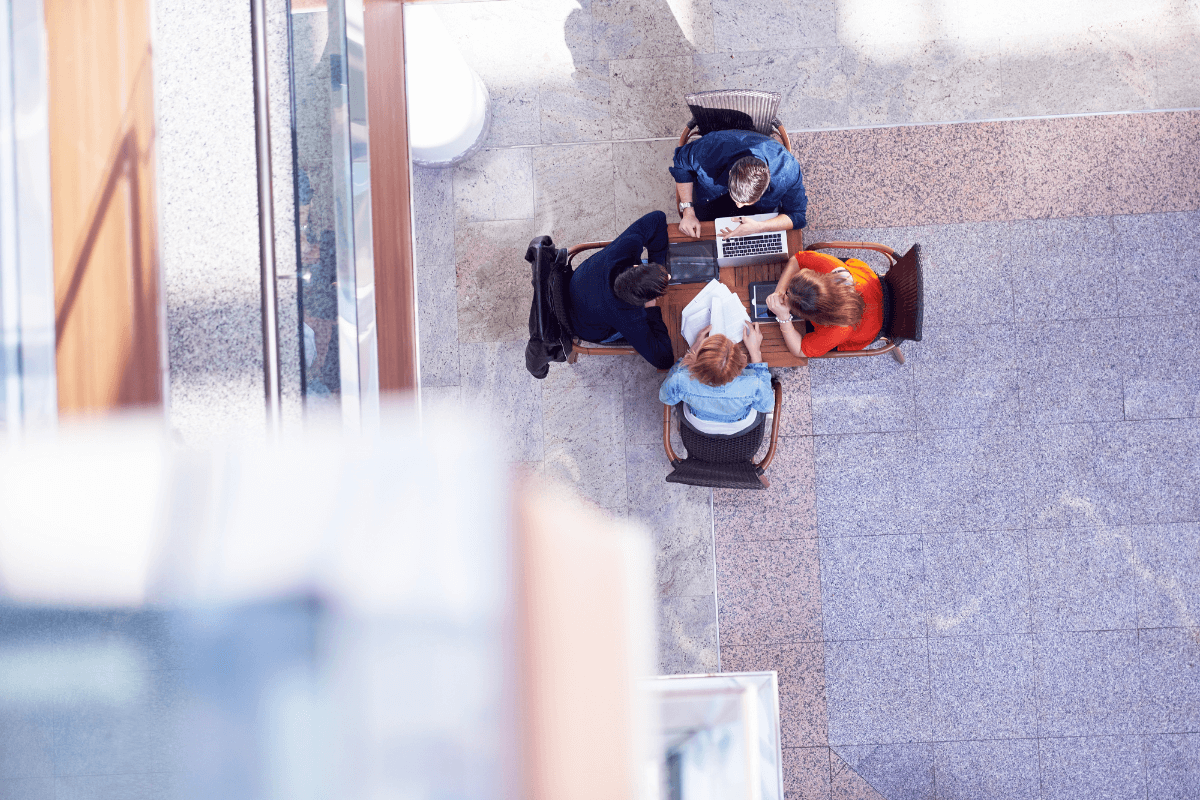 Central PA CareerLink® staff are working remotely to bring their expertise and full array of personalized services to you safely. Our buildings are closed in the interest of public safety, but our staff have not stopped working. Contact your local PA CareerLink® staff today; our professional team looks forward to speaking with you!
PA CareerLink® Mifflin County
6395 SR 103 North
MCIDC Plaza, Building 58
Lewistown, PA 17044
Phone: (717) 248-4942
TTY: (717) 248-3754
Hours:
M-F 9:00 a.m. – 12:00 p.m.;
1:00 p.m. – 4:15 p.m.

PA CareerLink® Northumberland / Snyder / Union Counties
225 Market Street
Sunbury, PA 17801
Phone: (570) 988-7300
TTY: (570) 286-8293
Hours:
M-F 9:00 a.m. – 12:00 p.m.;
1:00 p.m. – 4:15 p.m.