There are many resources available to individuals and families in the Central Pennsylvania area. These resources are designed to support families, reduce poverty, and strengthen communities.
You can explore and connect with these resources on your own or reach out to a Central PA CareerLink® team member. The PA CareerLink® can assist you with your workforce needs and help connect you with these partner and other organizations to set you on the road to success!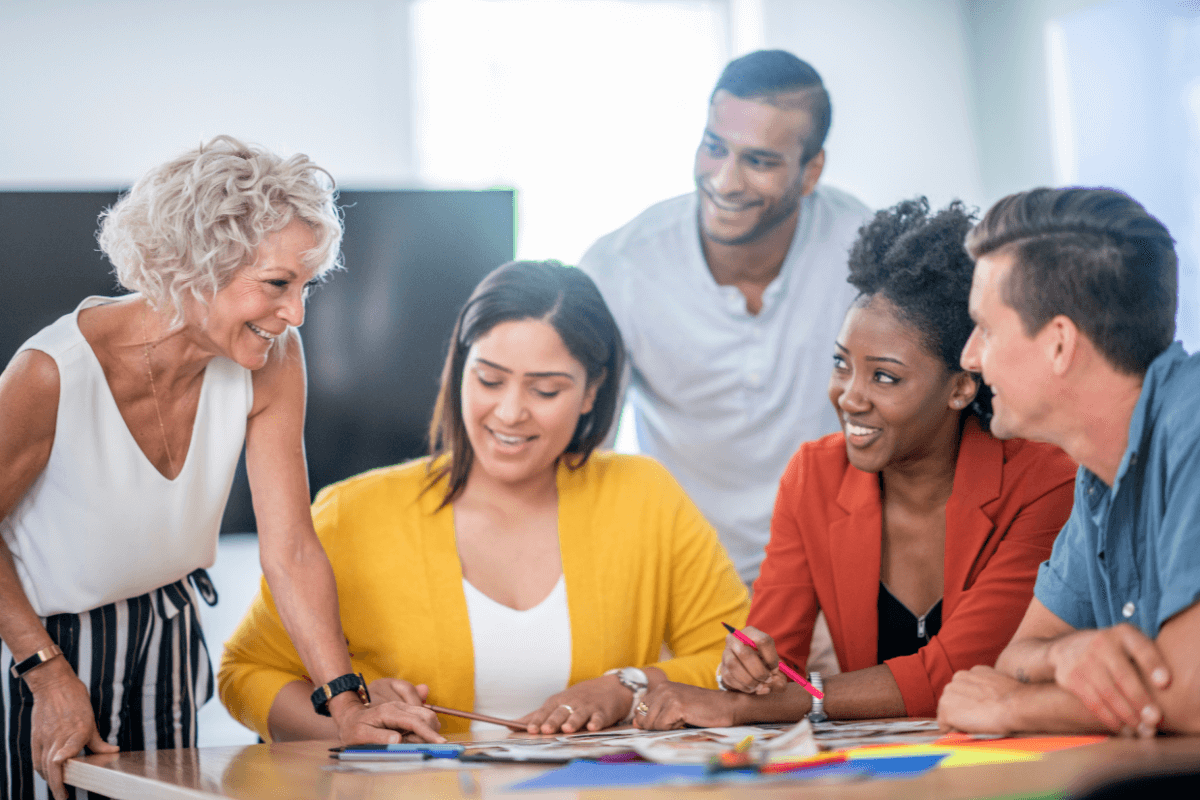 Community Action Agencies offer a range of coordinated programs designed to support families and reduce poverty.
United Way organizations provide supports to help strengthen families and the community.
The Pennsylvania United Way offers PA 211 which helps individuals connect to the wide variety of community resources available to help with:
• Crisis hotline
• Housing and shelter
• Food
• Utilities
• Mental health
• Disability
• Older Adults
• Family
• Legal
• Reentry
Visit PA 211 online or talk with a PA 211 resource specialist by dialing 211 or texting your zip code to 898-211.