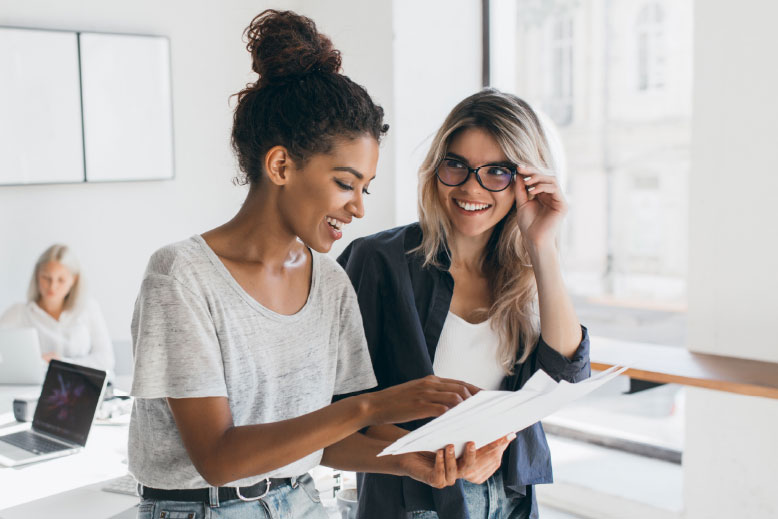 Linking People & Business
Welcome to Advance Central PA, the premier workforce development resource for jobseekers and employers in Central Pennsylvania. Our mission is to be the leading vehicle for regional unification, coordination, integration, and alignment of workforce activities, resources, and initiatives to support economic sustainability, improve education systems, and develop and retain a quality labor force.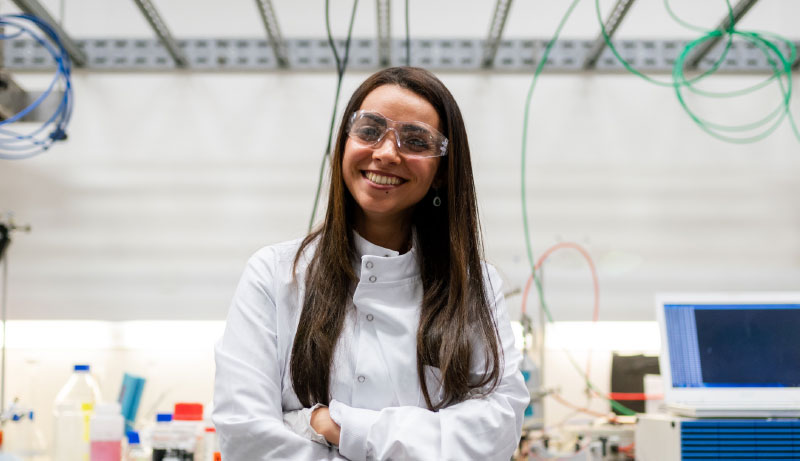 Individual Services
Advance Central PA offers a variety of services to help individuals in the Central Pennsylvania region looking for training, employment, and career opportunities.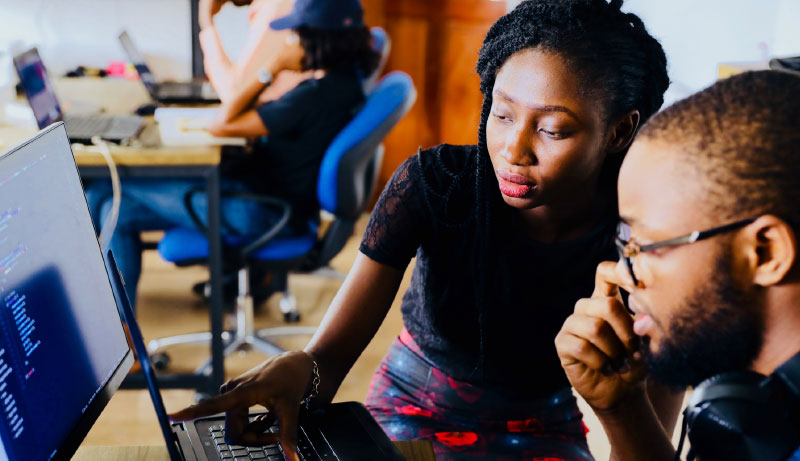 Business Solutions
Advance Central PA offers a comprehensive selection of solutions to help companies maximize the positive impact of your workforce with improved productivity, efficiency, and performance.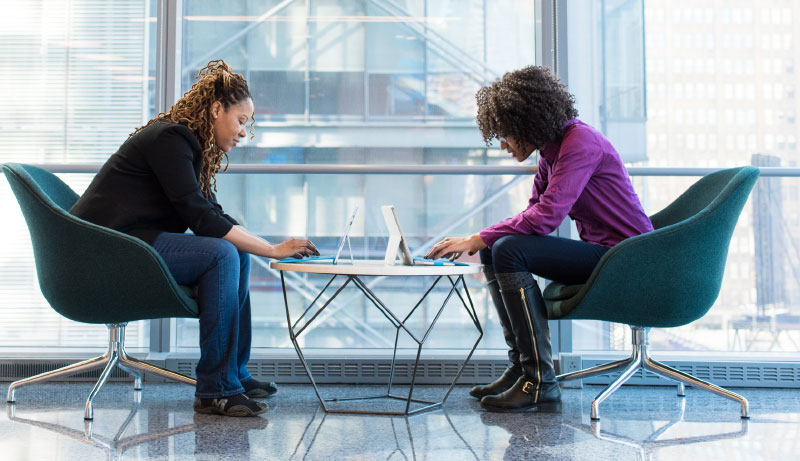 Workforce Trends
Advance Central PA provides real-time data and information to help employers fill their workforce needs, and to improve job seekers' access to jobs, training, and career pathways.

Access Resources from Home
The high-quality individual and business services you expect from local Advance Central PA staff are now available remotely and will continue to be available even after physical locations re-open. Please contact us today to learn more about accessing the resources of our network from the safety of your home.